There is currently a portfolio of critical therapeutic targets in academic labs and a large amount of compounds in biopharmaceutical companies that hold the real promise for creating effective treatments against many forms of childhood cancer whose prognosis remains dismal.
Oncoheroes is rising up to reverse this situation by developing and commercializing lifesaving medicines. We intend to become the global leader in delivering new pediatric oncology drugs to the patients.
There is no time to wait!
Drug Discovery
Identify novel precision oncogenic targets to support the identification and validation of novel drug combinations.
Clinical Development
In-license clinical stage or near clinical stage assets that hold the potential to cure pediatric cancers.
Community
Partner with pharmaceutical industry, foundations and patient associations to support the development of novel therapies.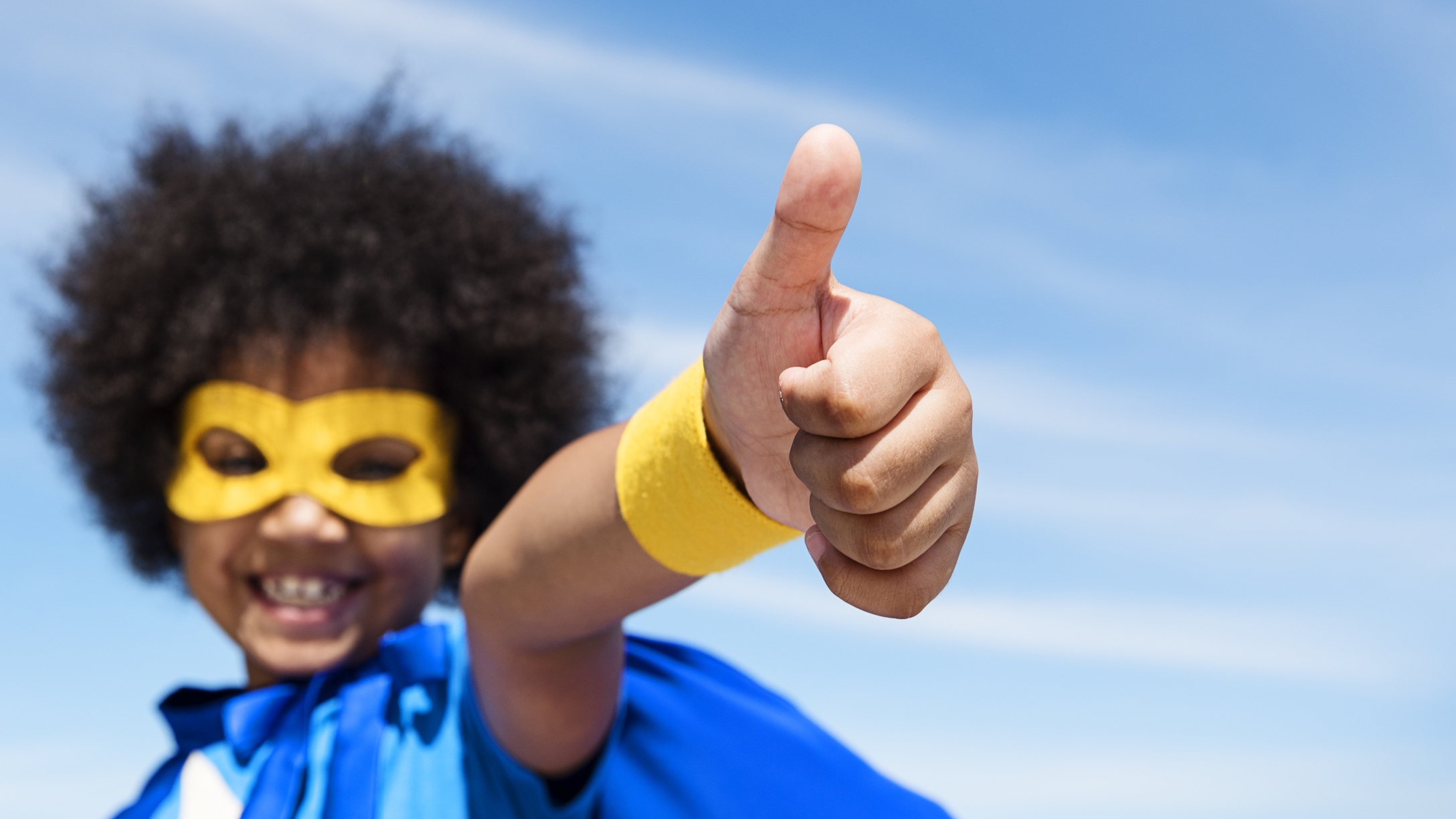 Let's move the needle on new
therapies for childhood cancer