Only Pediatric Cancer
Childhood cancers are rare diseases and industry has so far disregarded the development of specific pediatric cancer drugs. Due to insufficient specific therapies for children with cancer, pediatric oncologists are forced to adjust adult cancer treatments for childhood cancer. From up to 120 approved drugs, around 30 have been used off label in children but only 15 have pediatric use information in their labeling. Moreover, only 4 treatments designed specifically for pediatric cancer have been approved by the FDA. For these reasons, Oncoheroes was born to focus only on pediatric oncology drug development.
Higher Unmet Needs
Our current strategy is to prioritize projects related to pediatric cancer types that have the highest prevalence and the worse prognosis. We are developing and actively scouting for potential new generations of highly-targeted drugs for subsets of populations and tumors on:
Diffuse Intrinsic Pontine Glioma (DIPG)

Medulloblastoma

Acute Myeloid Leukemia

Neuroblastoma

Rhabdomyosarcoma

Ewing's Sarcoma

Osteosarcoma
Whole Spectrum Coverage
We cover the whole drug development spectrum, from bench-to-bedside.

At our discovery laboratory, inside the Barcelona Science Park (PCB), we conduct in-house research and we establish external collaborations to generate a pipeline of new IP projects.
We believe that the identification and characterization of new oncogenic pathways and their interconnection will facilitate the development of novel pediatric cancer drugs and ensure more effective and less toxic cancer treatments.
We initially aim to use this information to repurpose known drugs and identify novel drug combinations for specific subsets of pediatric populations and tumors.
Why Repurposing?
Saving more: Reduces the risks, time and cost of drug development.

Reusing: Extends the value and life cycle of existing drugs.

Risk Reduction: Repurposing begins with approved or late stage development compounds with established safety and bioavailability profiles that can also enter clinical testing rapidly.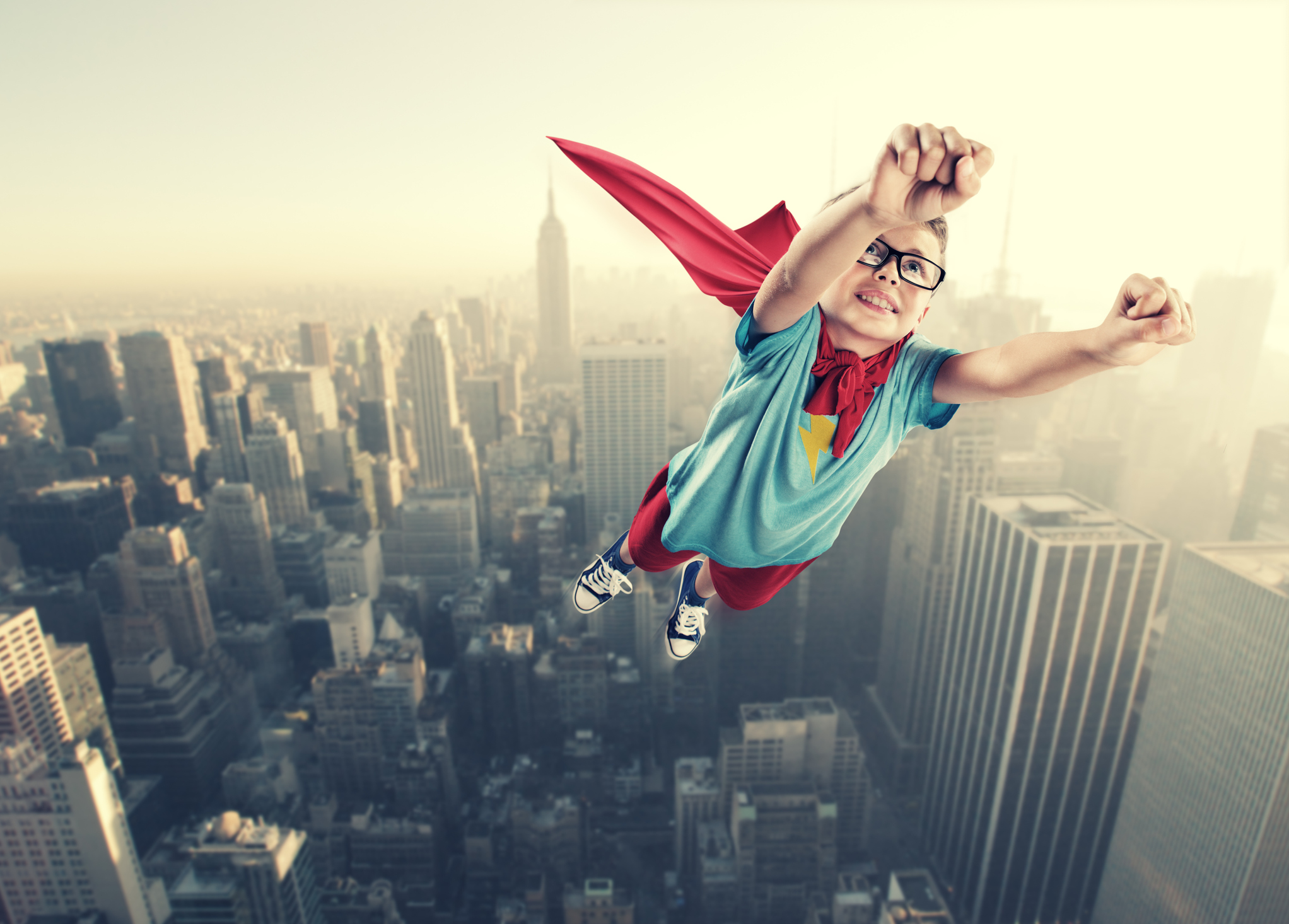 In addition to further support the development of the discovery unit's candidates, we are actively identifying external clinic-ready assets for in-licensing, in order to obtain fast-track regulatory approval and provide substantial benefits to patients.
We have assembled a strong clinical development team and defined a comprehensive strategy in order to identify the most promising pediatric cancer drug candidates.
Oncoheroes' robuts process for asset selection relies on the following:
Compelling science to address clinical need: Clear hypothesis to test in patients.

Strong biology/medical rationale and reduced rick: biomarkers inclusion to ensure target engagement.

Clear go/no-go decision points: Killer experiment to test hypothesis.
and continuously identifying and evaluating more assets
ONCOHEROES is
committed to lead
the way to new
lifesaving treatments
for children with cancer