An Unresolved Drama
Although cancer in children is considered rare, it is the leading cause of death by disease among children in USA.
The Cost Of Surviving
More than 73% will have chronic health problems as a consequence of the treatments they receive.
A Worldwide Problem
Childhood cancer does not discriminate. It is estimated that 80% of children diagnosed with cancer reside in developing countries.
The causes of most childhood cancers are still not known
Only a small minority of pediatric cancers in children are the result of inherited genetic predisposition. More than 90% of cases are the result of new gene mutations.
However, unlike many cancers in adults, gene mutations in childhood cancers are not strongly linked to life style or environmental factors.
When a child dies of cancer there are 70 potential life years lost on average compared to 15 potential life years lost for adults.
More than 95% of childhood cancer survivors will have significant health related issues by the time they are 45 years of age
Emotional
Changes in mood or behavior, depression, anxiety, social isolation, post traumatic stress disorder, and fear of recurrence
Physical
Hearing/vision loss, damage to endocrine system, dental problems, organ damage, musculoskeletal development disorders, secondary cancers, infertility
Neurocognitive
Changes in attention span, concentration and comprehension, learning disabilities and memory problems, and executive functioning
When a child is diagnosed with cancer, it affects every family member and nearly every aspect of the family's life
The average family spends 40+ hours per week caring for their child while they are in active treatment
Parents must take time off from work, or in many cases leave their job to care for their child
The diagnosis of a child with cancer often times has a significant negative financial impact upon the family
Siblings of children with cancer are at risk for emotional and behavioral difficulties, such as anxiety, depression, and post traumatic stress disorder
Families often feel that only those who have lived through a similar experience can truly understand the difficulty of the journey
Existing resources are only available during treatment or follow-up visits and well-intentioned support initiatives by outside organizations are often temporary and insufficient
Unfortunately, financial investment for the development of pediatric cancer specific drugs remains dismal with only four pediatric specific drugs granted approval in the last 20 years versus 200 for adults.
The development of pediatric cancer drugs faces several challenges
Twelve types and multiple subtypes
Access to expert researchers
Need of pediatric formulations
For several types of pediatric cancers we have not seen any substantial improvement in cure rates over the past few decades and too many children and adolescents still face a very grim prognosis.
However, the current regulatory landscape supports the development of new therapies for children with cancer:
The Orphan Drug Designation Program in the US provides important financial incentives to encourage companies to develop drugs and biologics for rare diseases
Despite the challenges, and thanks to the global momentum around rare diseases and pediatric indications, Oncoheroes emerges with an unprecedented combination of ingredients for success in pediatric oncology.
Some icons made by Freepik from www.flaticon.com, licensed by CC 3.0 BY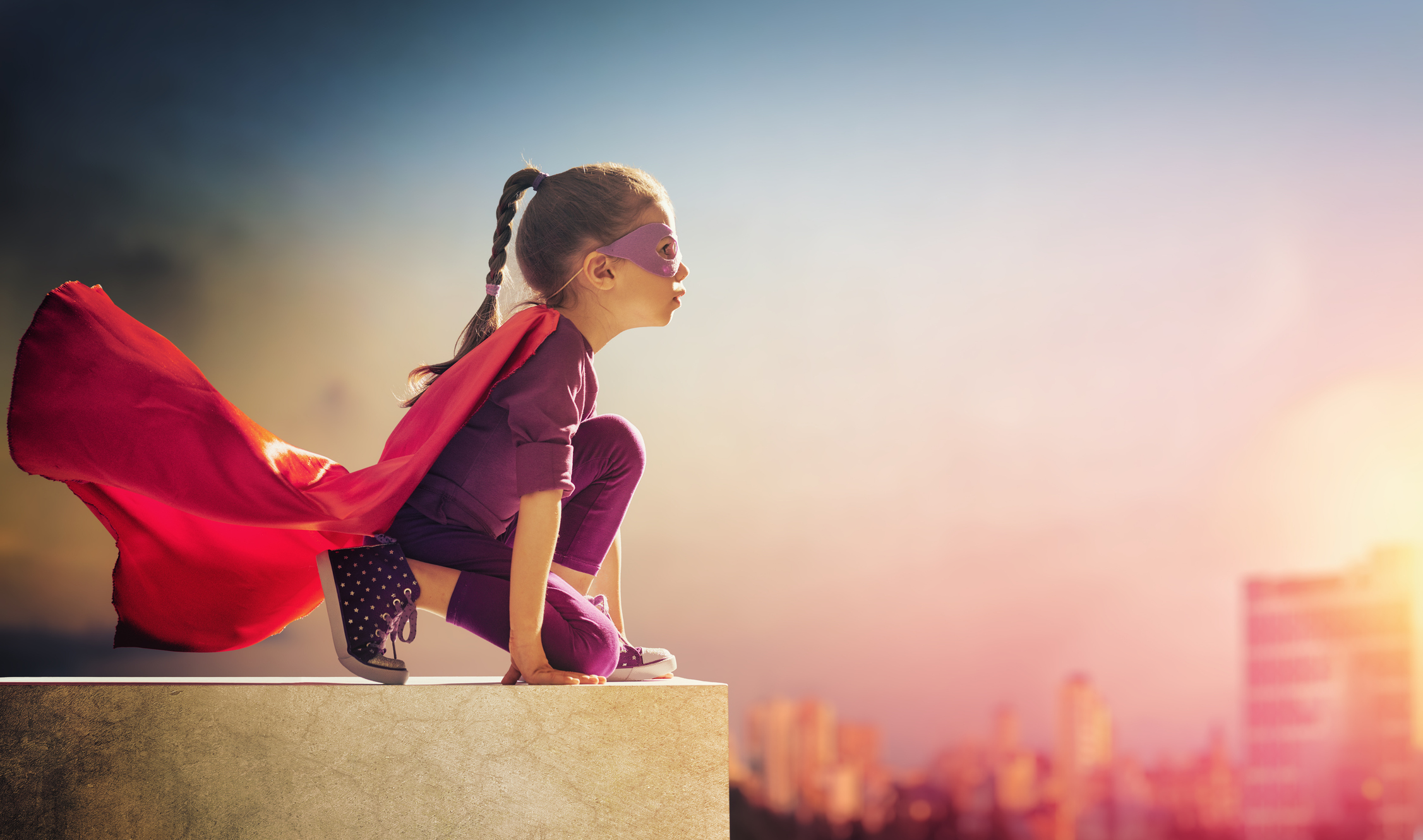 The moment
is now,
ONCOHEROES
is ready